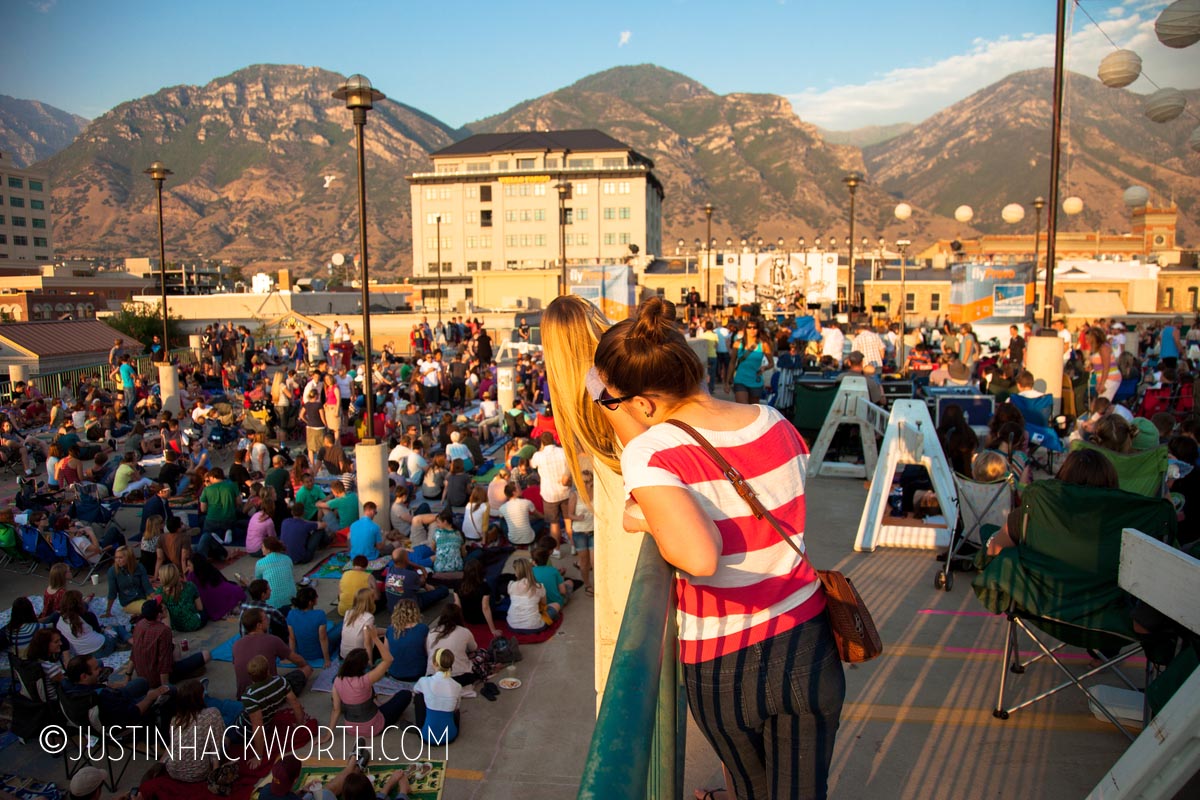 From small backyard soirees to public concerts with over 5,000 attendees I have been successfully producing events of various scopes and sizes for close to ten years. I am successful because I understand the importance of meeting my client or employers' event objectives, and possess the attention to detail, organization skills, and persistence to make things happen.
Currently employed full-time by the University of Texas School of Architecture, I orchestrate over 35 annual development and academic events, including commencement, alumni receptions, off-site educational trips, and large conferences with world-renown international participants.
Interior Design
Growing up in a home where my mother ran a business as an interiors seamstress, I have always been surrounded by and had a natural inclination for textiles, color, pattern, and space planning. I recently launched Westward Home (a boutique design business) with a desire to share my talents making beautiful spaces. I specialize in eDesign, offering affordable, convenient interior design solutions no matter where you call home.
Graphic Design
After a fall without summer interns, the small non-profit startup I was working for was lacking in the graphic design department; I saw an opportunity to refine my basic design skills, and stepped up to the plate. I am very much self-trained (University of YouTube!), but I enjoy the creative process and coming up with an inventive use of words and images to send a message. I since have enjoyed crafting branding products in my spare time for both real and imaginary clients.
Writing
After hundreds of hours churning out futile college papers, I never would have imagined enjoying writing as much as I do now. I love composing what I would term creative non-fiction: using quip and wit to share an idea, event, or experience. I was able to showcase my talent through daily posts to Downtown Provo's social media accounts, and have ghost-written for several franchise websites for a national brand. Until recently, I also maintained a quirky blog about my romantic life, which was a fun way to develop my writing voice.
Interested in reading a sample of my work? Download my online portfolio here.